From pavement to park – Alfred Place now open!
We are excited to share that the brand new Alfred Place Gardens are now open! Thank you to all local residents and businesses for their patience while we transformed a road into a brand new space for everyone to enjoy. We look forward to welcoming you to the new space soon.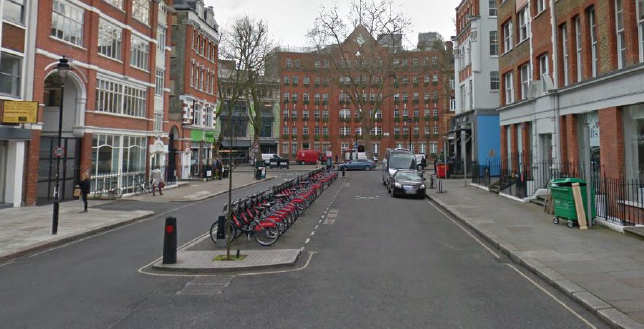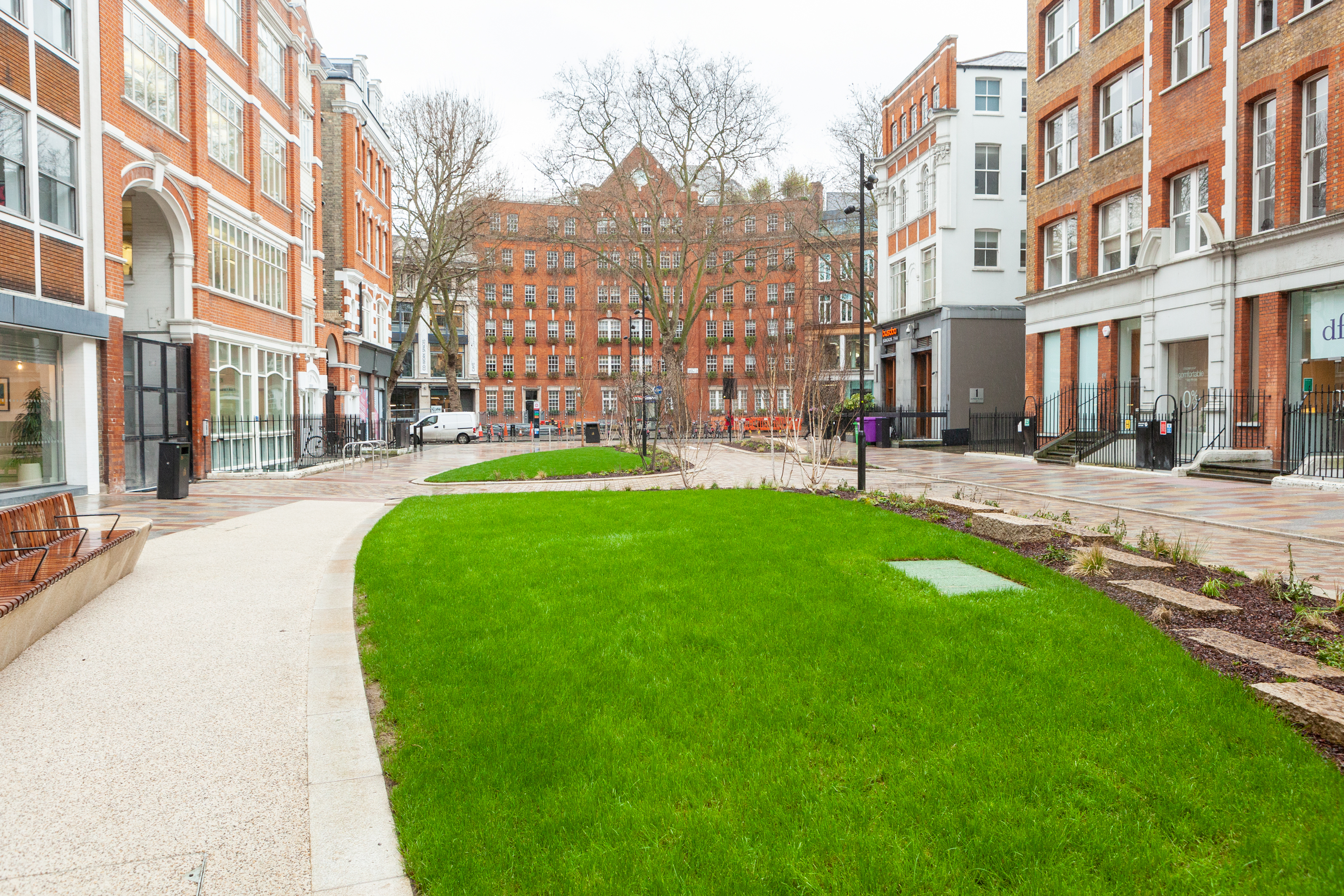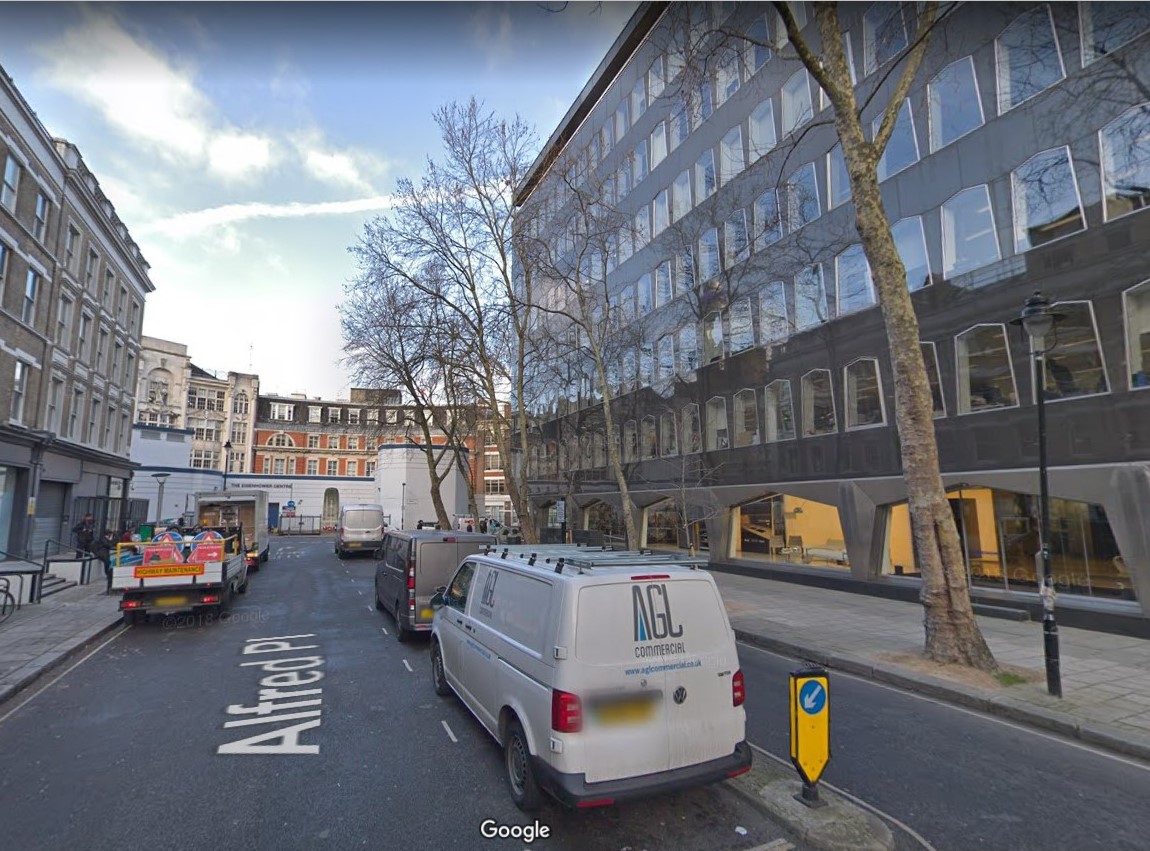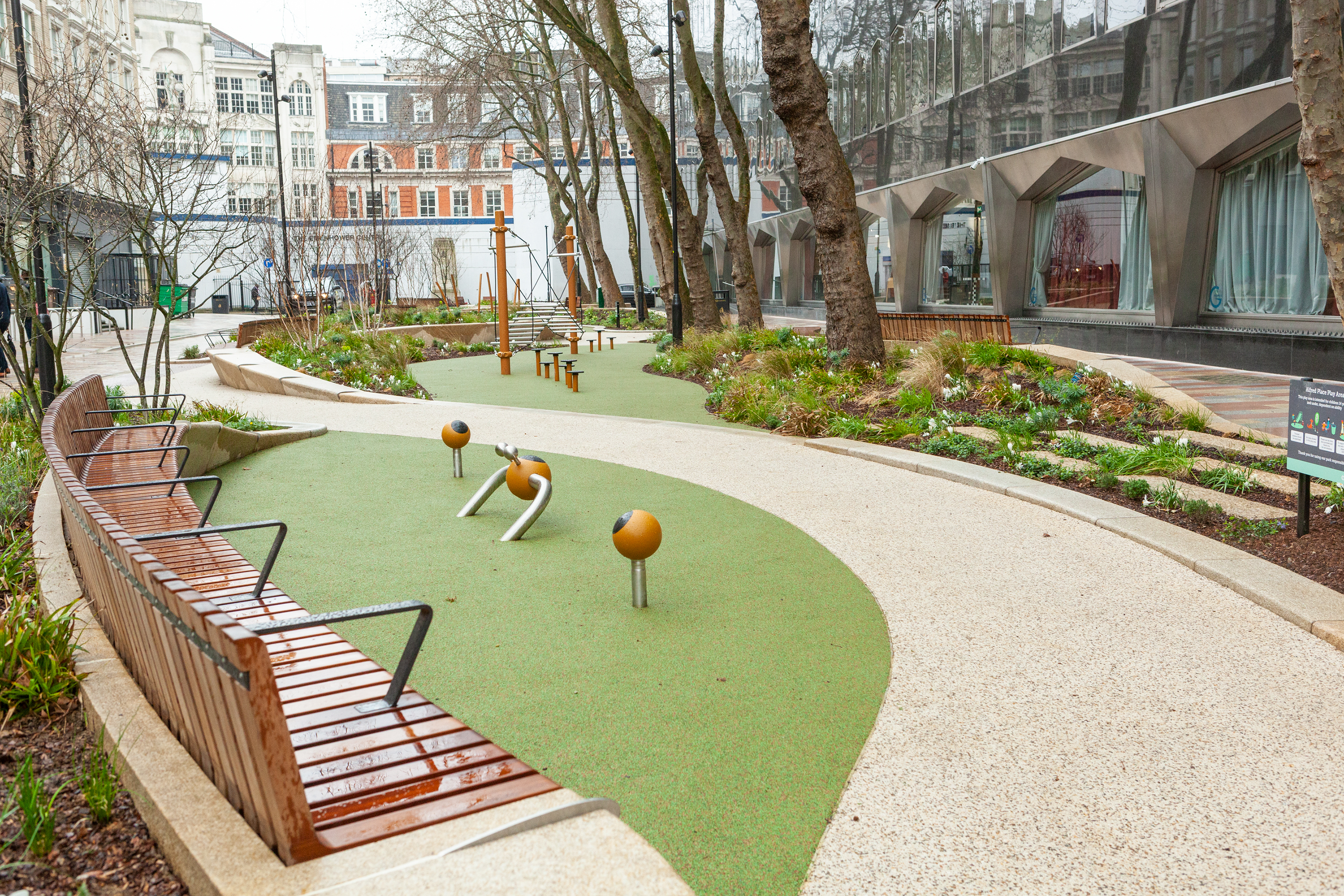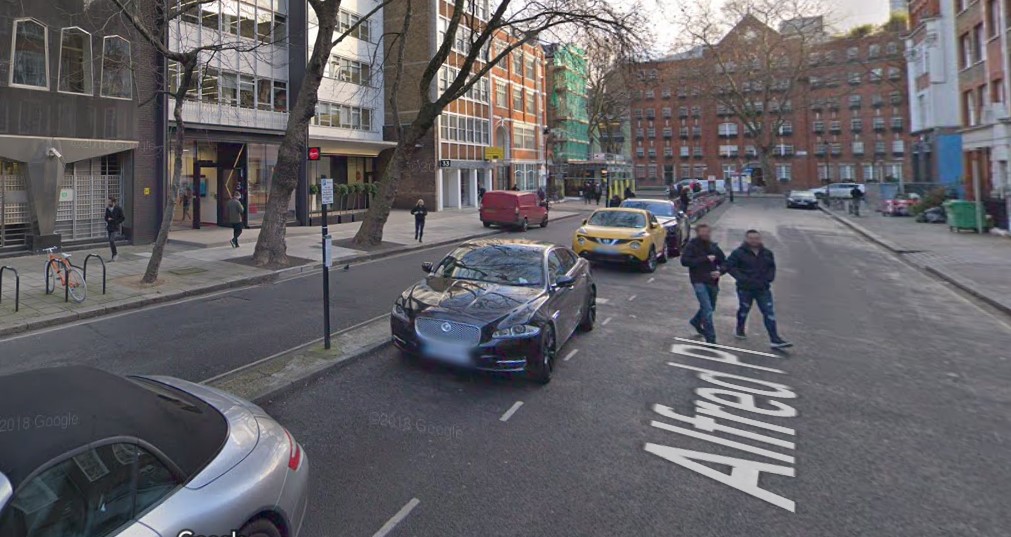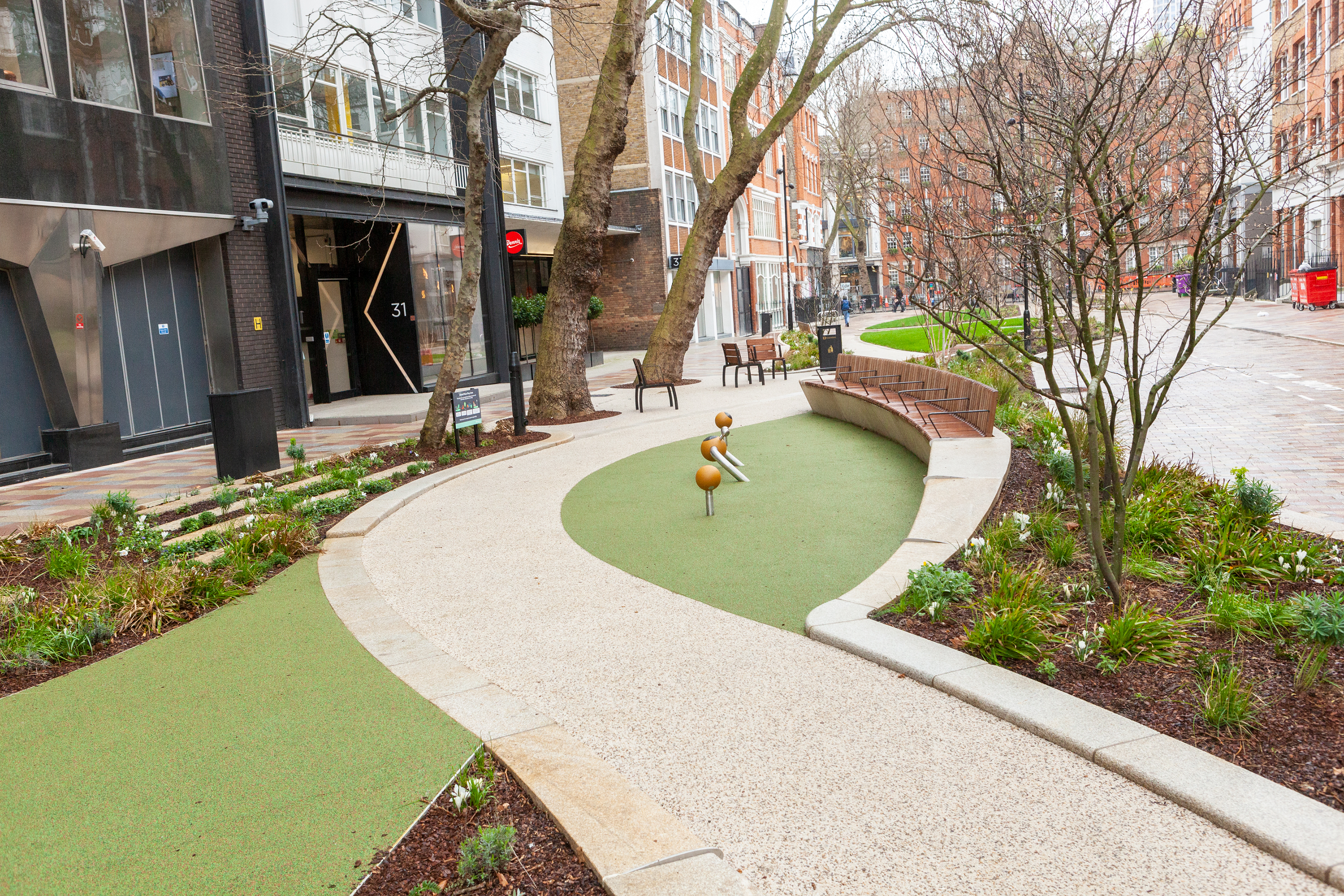 You can read more on the new park at Alfred Place in our press release.
To celebrate the new gardens we will be running some tours of the space over the summer with the team at LDA design, idverde and the Camden project team. For your free space just get in touch.